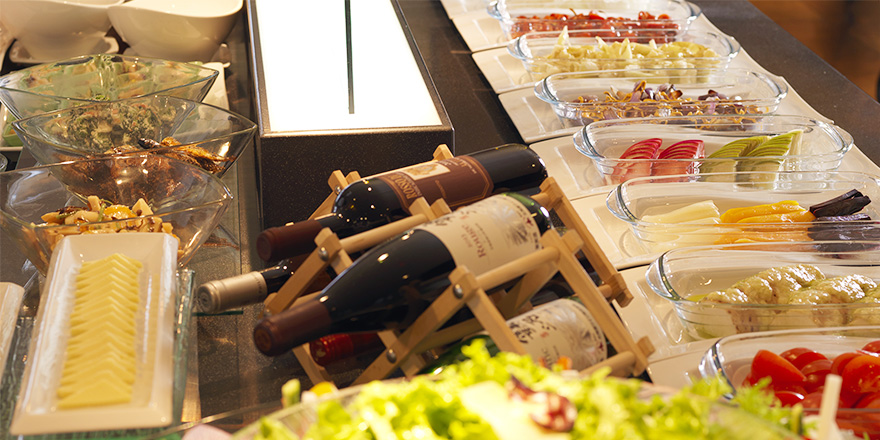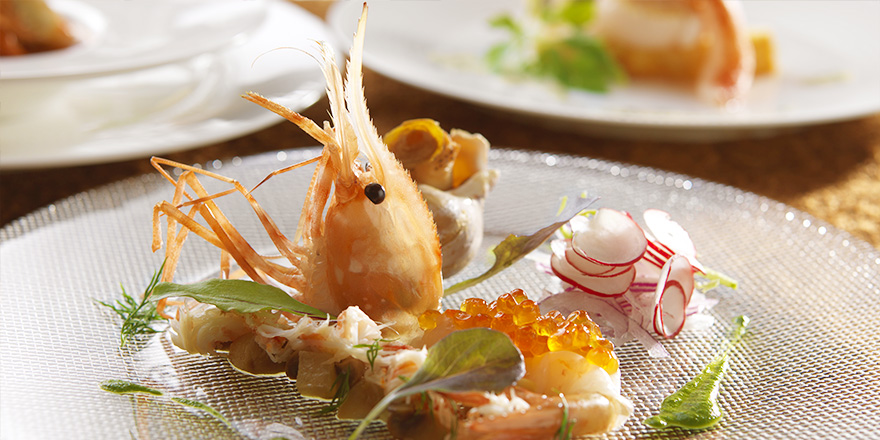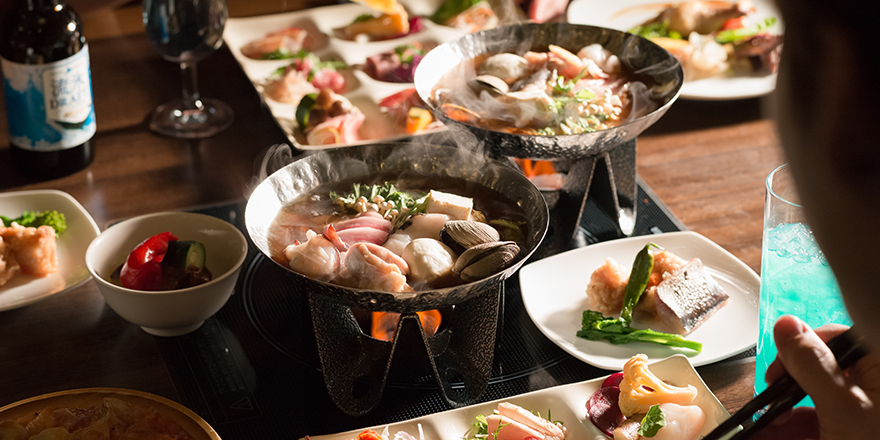 Three kinds of meal style
to enjoy the taste of Okhotsk
Offering the taste blessed ingredients cuisine that makes maximum using of local Food material such as seafood catch of the Sea of Okhotsk and vegetables pick from neighboring farmers. "OKHOTSK style Buffet" which is both delicious for its appearance and taste. Eat Chef's special "French Cuisine" in a calm atmosphere. We are preparing the Japanese style "KAISEKI" where you can enjoy the taste of season with the harmony of Japanese harmony.
*At the buffet restaurant, we will strengthen further infection prevention measures so that everyone can enjoy it with confidence.