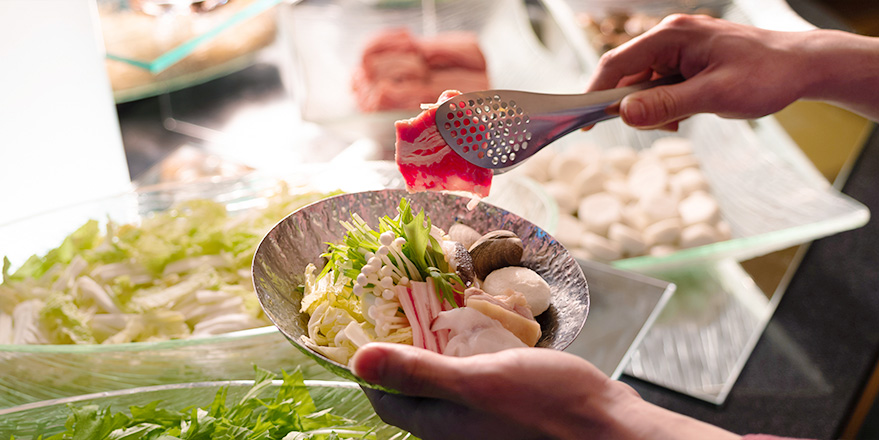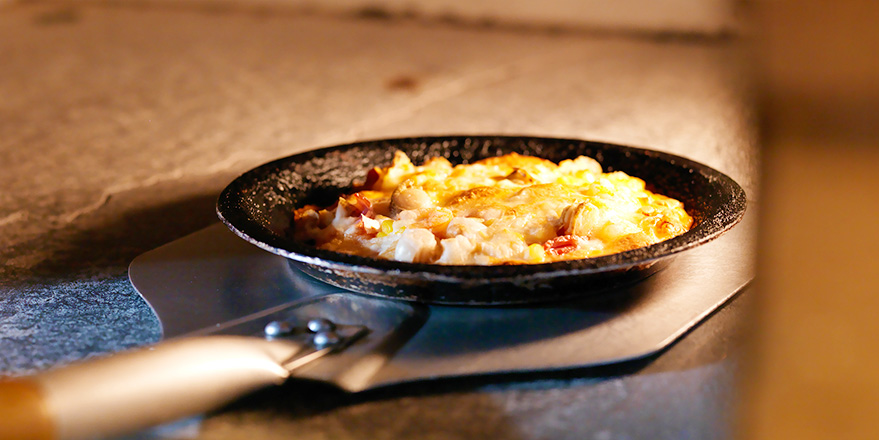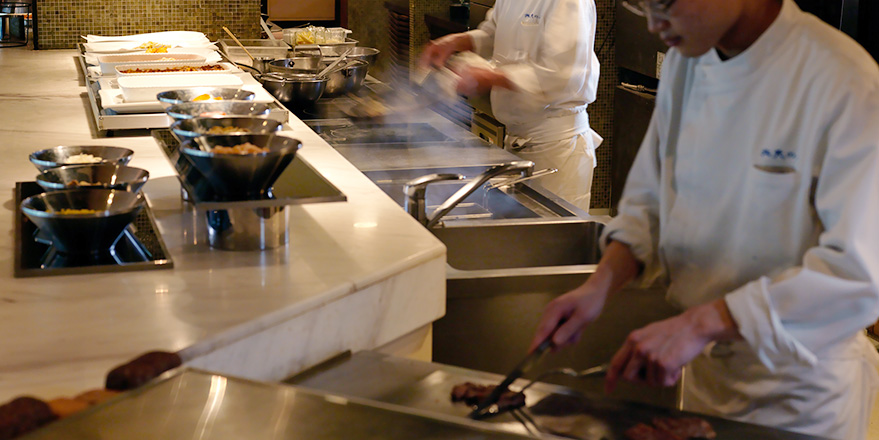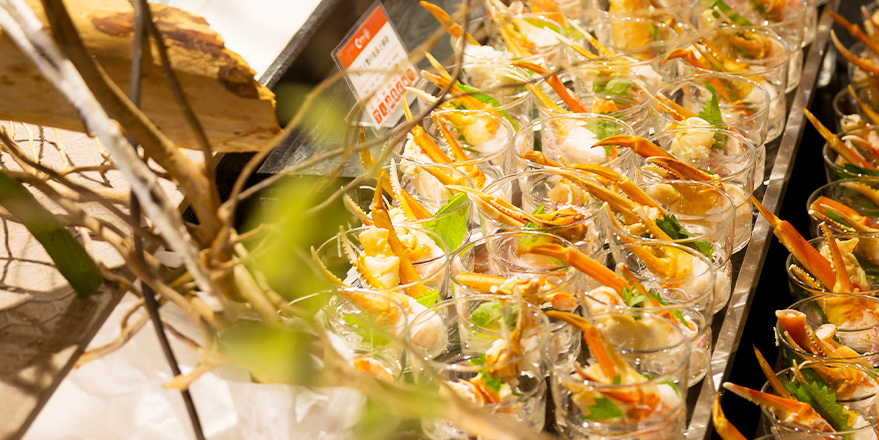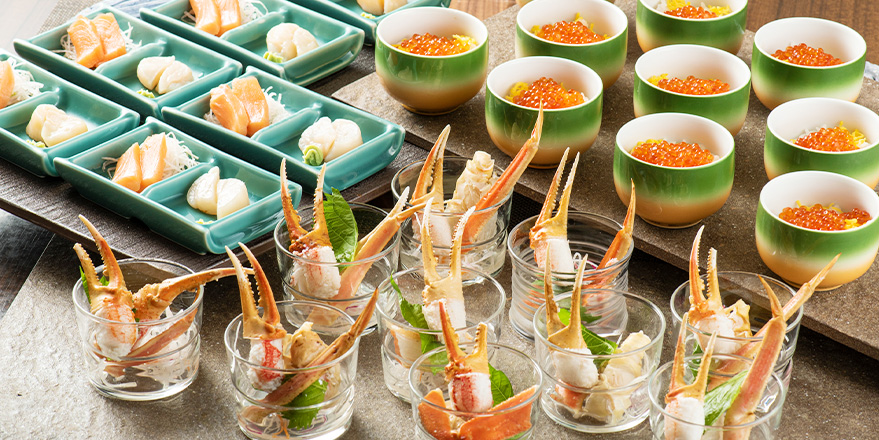 Okhotsk style Buffet "COTA"
[ NOTICE ]
*At the buffet restaurant, we will strengthen further infection prevention measures so that everyone can enjoy it with confidence as below;
① BUFFET RESTAURANT "COTA" changed to a restaurant that does not use tongs.
② As a splash prevention measure, a lid or film are set for each plateful dish.
③ We will limit the number of people who can enter the restaurant and will guide you seat with a space between other seats.
④ Disposable wet towels, gloves, and disposable chopsticks in a bag are available.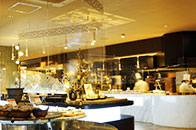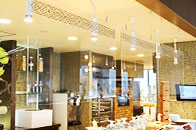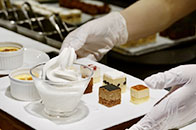 **Depending on the situation, it may be changed and we may guide you.
In addition to the above, please note that we may change the business contents and operate it with the safety of guests and our staff members as the top priority.
Sorry for this inconvenience.
Buffet style restaurant "COTA" serves a kaleidoscope of Okhotsk area specialties including delectable local seafood and fresh produce straight from local farms. Discover the hotel's commitment to quality that will change the way you see all-you-can-eat restaurants, from dishes using local ingredients to roasted pizza which in a stone oven and homemade desserts, each plated artistically and beautifully.
■ Dinner
Open Hours 18:00 - 21:00
【Last Entry: 19:30 / Close: 21:00】
※Please note that guests who check in after 19:30 will not be served dinner,
and no refund will be given. We will offer the RAMEN instead of buffet.
※Open hours may change without prior notice.
■ Breakfast
Open Hours 7:00 - 9:00
【Last Entry: 08:30 / Close: 09:00】
DINNER
"Moyoro" Hot Pot

"Moyoro" hot pot which is using local foodstuff of salmon, shellfish, fish paste and local vegetables on base soup of local salt koji and corbicula clam.

Seafood

A seasonal sashimi corner where you can fully enjoy the happiness of the Sea of Okhotsk.

Grilled Teppan

Teppanyaki corner which is the real thrill of open kitchen. Please enjoy for meat cooked by our chef.

Roasted Pizza

Please enjoy your original pizza using your preferred few kinds of topping which in a stone oven.

Seasonal Udon Noodle

Udon is a unique item in the hotel that you can feel the seasons as well as seasonal dishes, please enjoy it with your preferred topping.
Our dinner is also accepted
for day trip.
We accept bookings by phone or e-mail before 3 days until 17:00.
BREAKFAST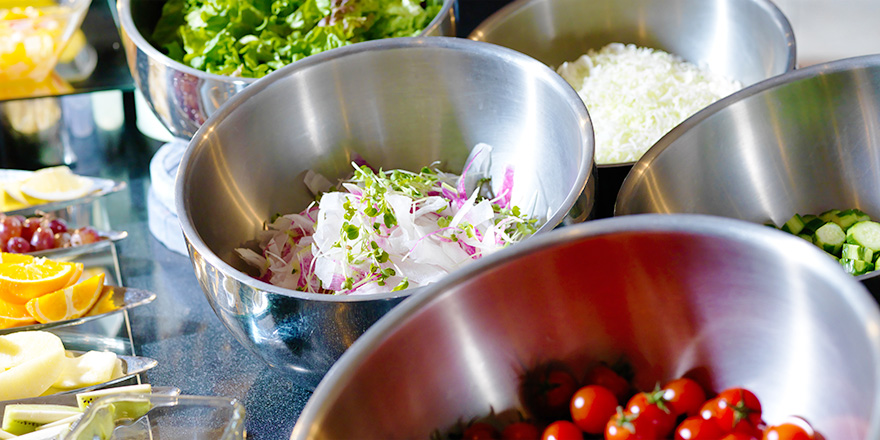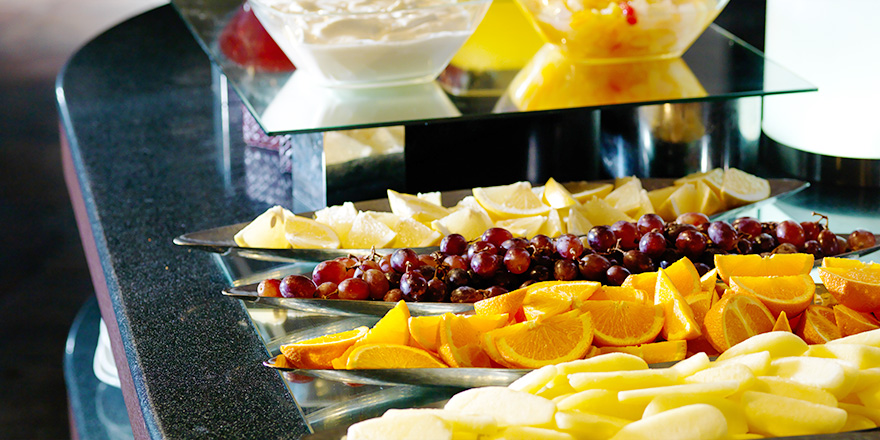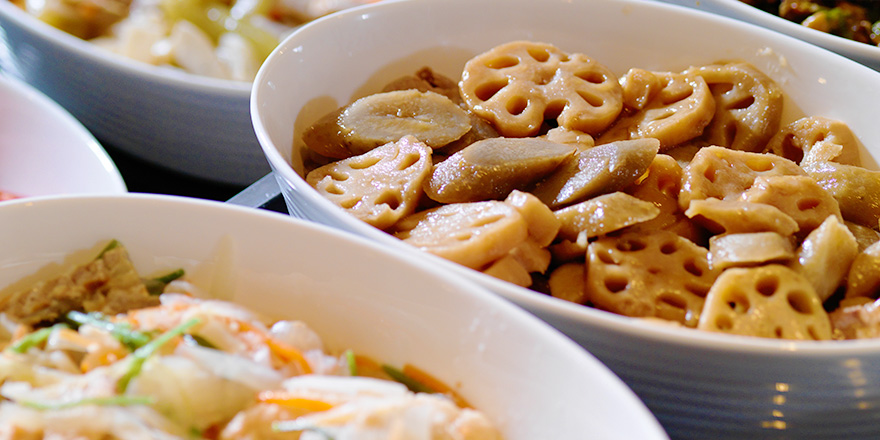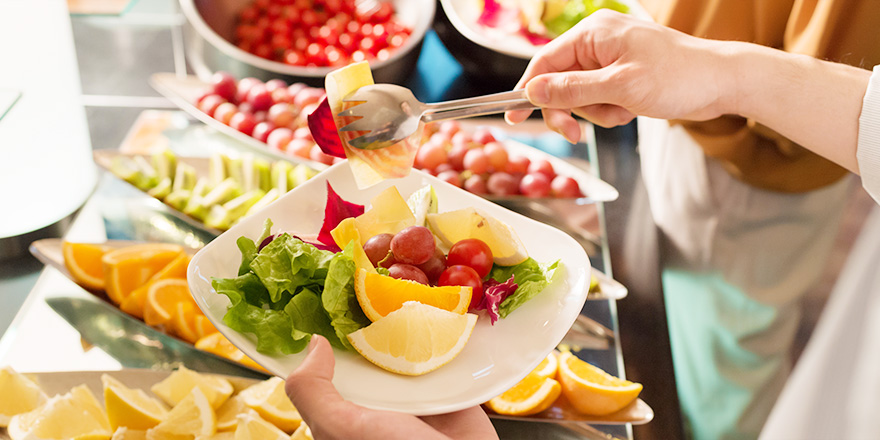 We are preparing easy dishes for the body to be a refreshness. For Japanese food as well as Western food, bread and salads, juice, also preparing original miso-soupe, etc..., please enjoy it with the morning sun in our "COTA".
Wine Cellar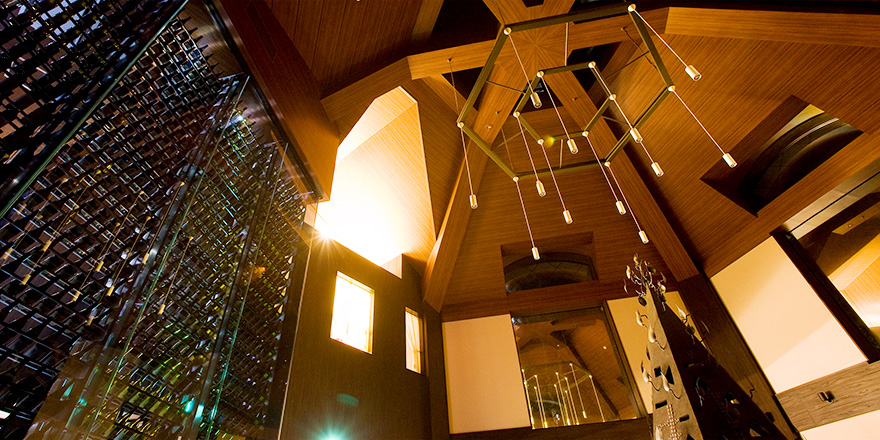 Wall-type of wine cellar is stocked about 2000 bottles of wine. As wrapped the spiral staircase, the wine stored in the glass wall full. Please eat your dishes with our selected wine to make traveling even better.