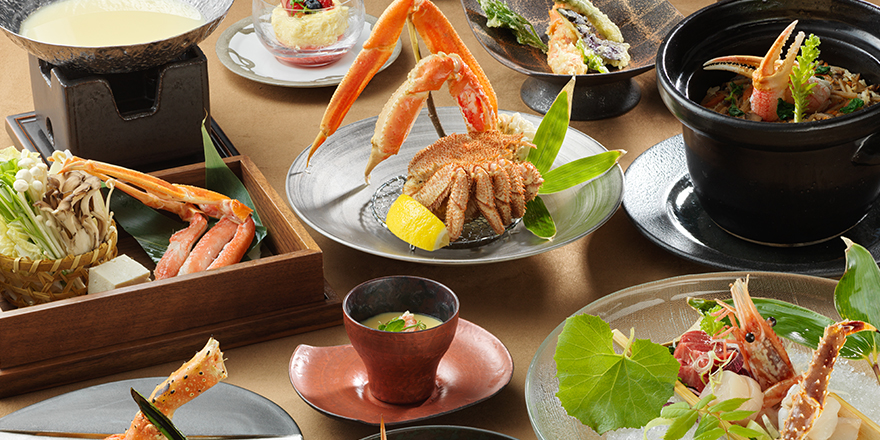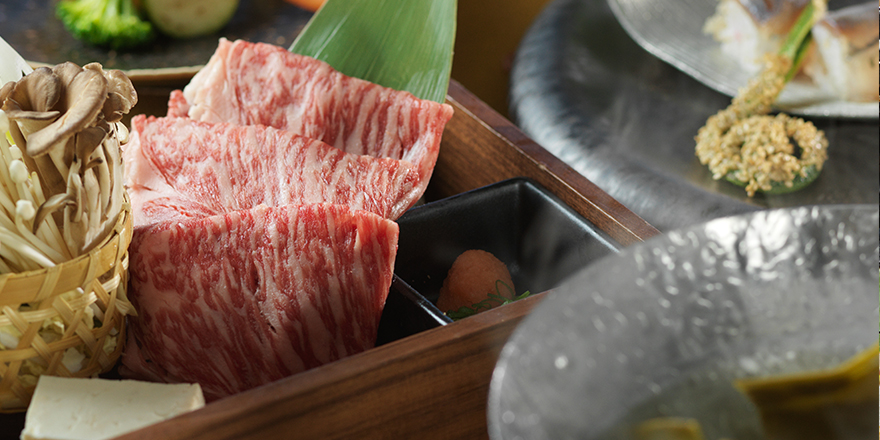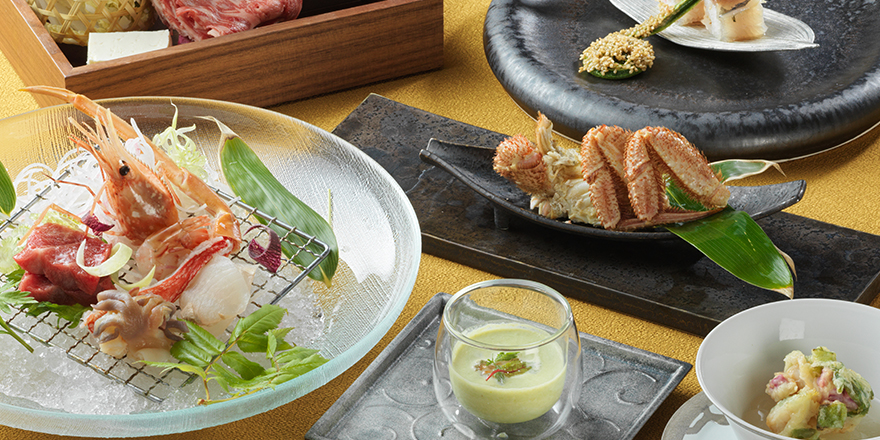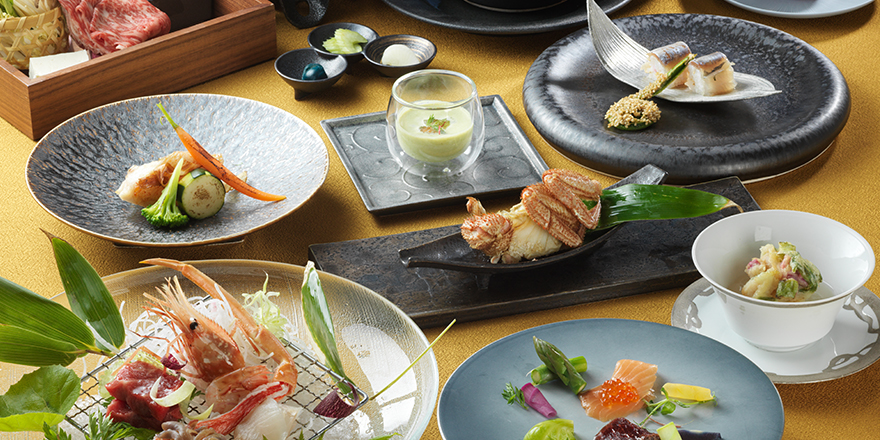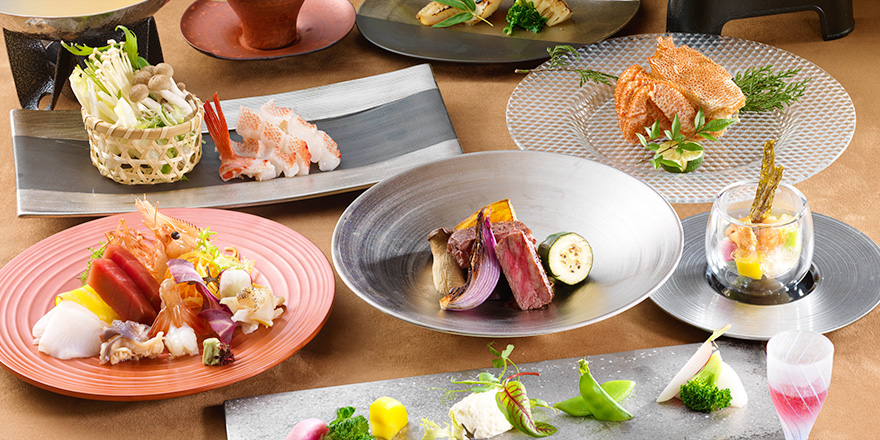 Seasonal Japaenese style dishes using local Okhotsk foodstuff
Offering the taste blessed ingredients cuisine that makes maximum using of local Food material such as seafood catch of the Sea of Okhotsk and vegetables pick from neighboring farmers. Please enjoy the taste of seasonal dishes.
■ Dinner
Open Hours 18:00 - 21:00
【Last Entry: 19:00 / Close: 21:00】
※Please note that guests who check in after 19:00 will not be served dinner,
and no refund will be given.
※Open hours may change without prior notice.
Premium Japanese Course Meal
"TOU TOU GO-ZEN 灯々御膳"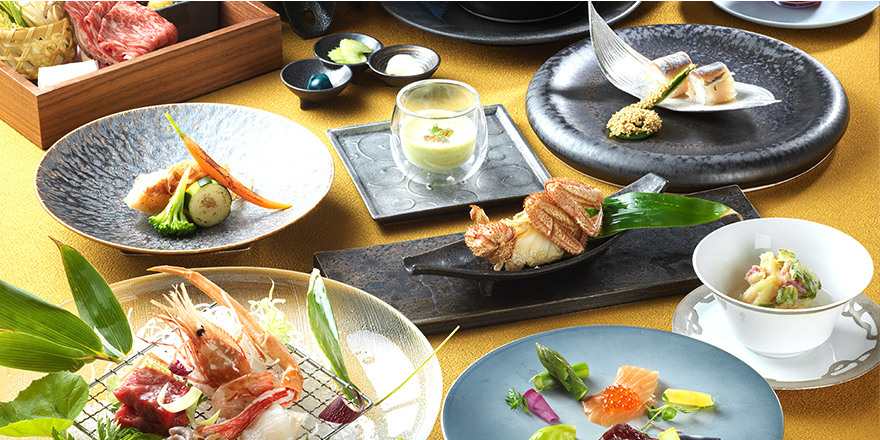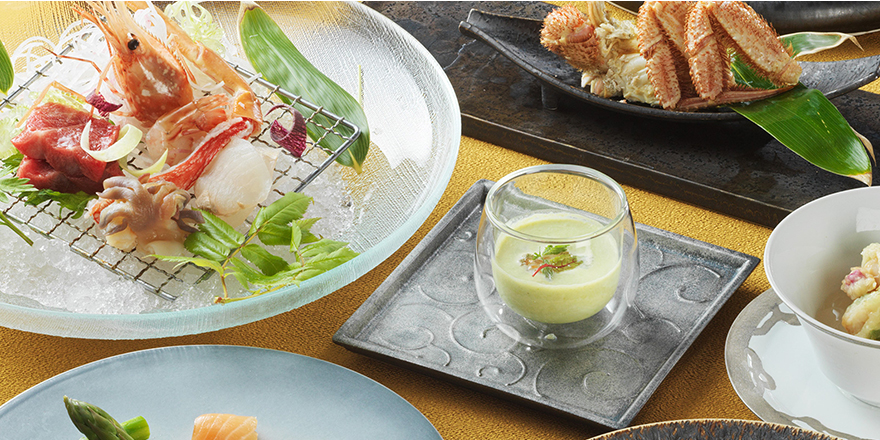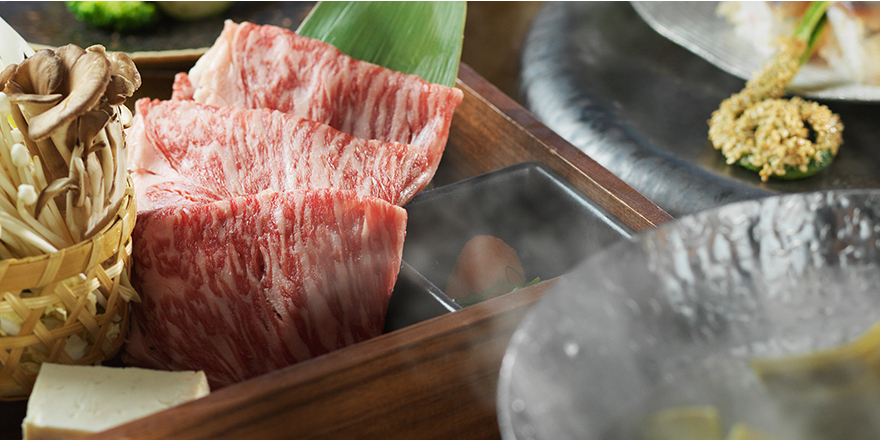 Please enjoy Japanese style "Kaiseki" using material of Okhotsk, and the regionality surrounded by the blessings of the vast land.
We accept bookings
by phone or e-mail in advance
CRAB KAISEKI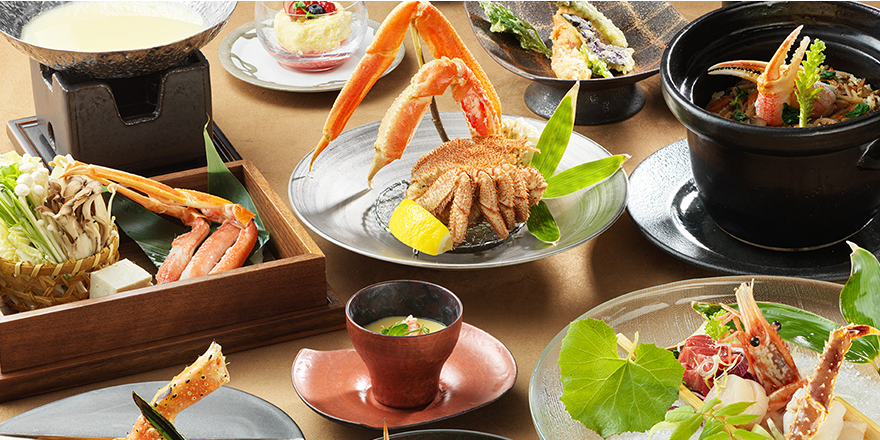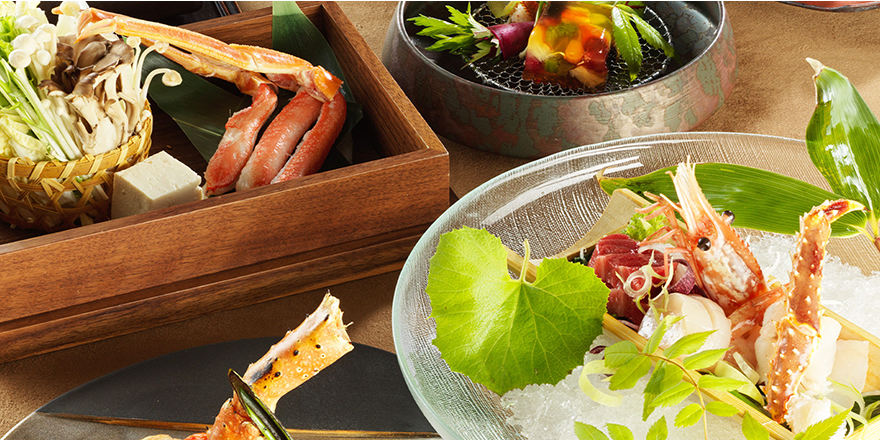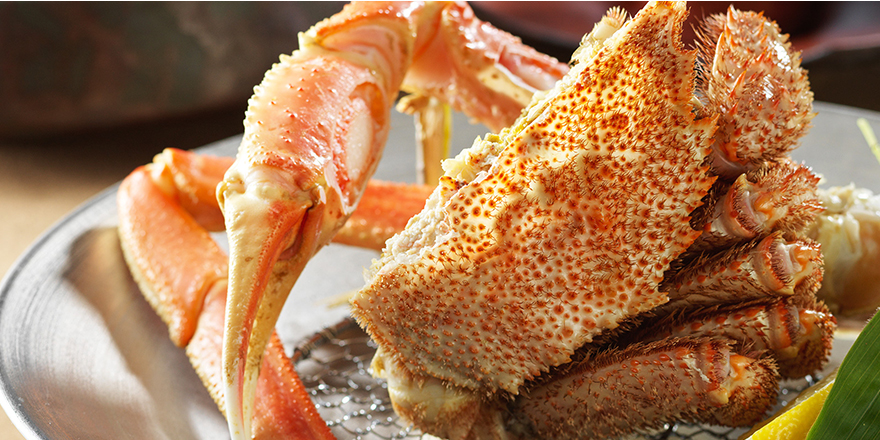 Japanese style Kaiseki of crab that made use of abundant crabs which are the typical taste of Hokkaido. Please enjoy the cuisine made by the chef.
Standard Japanese Course Meal
"TEN KAKU-ZEN 天鶴膳"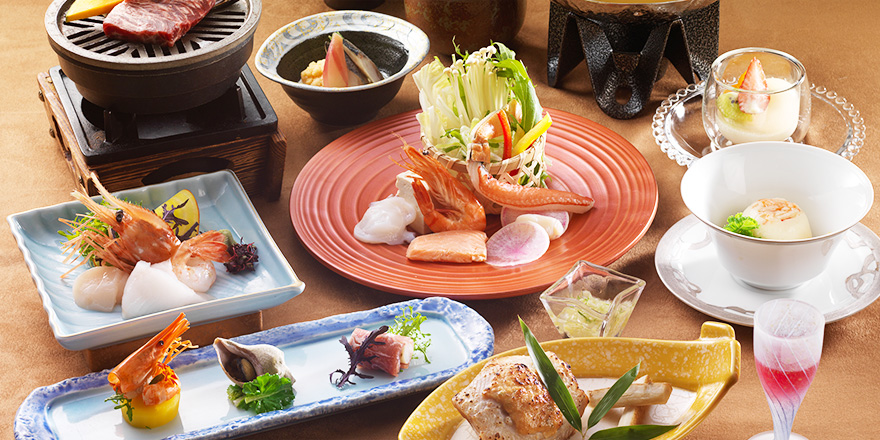 Please enjoy casual and creative Japanese style Kaiseki full of personality easily.
Banquet Hall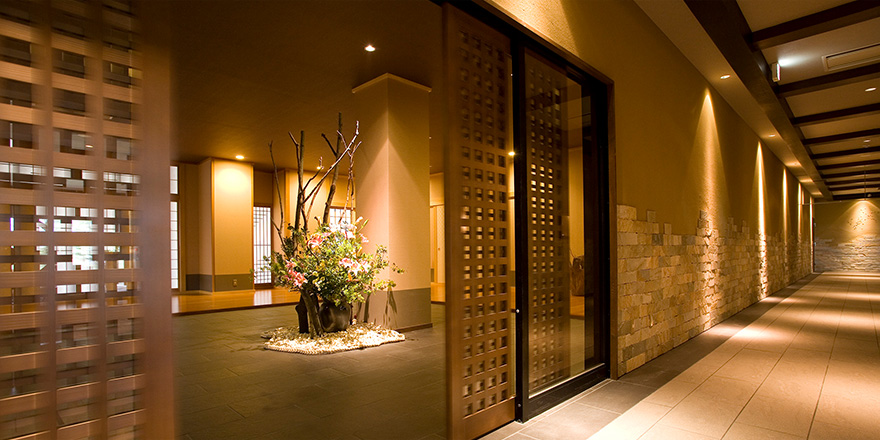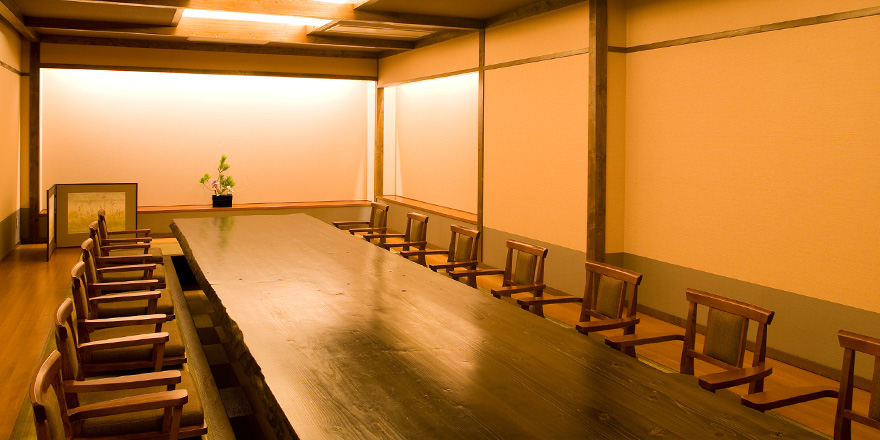 We have various types of private rooms available for over 8 people.
You can use banquet rooms for group or family anniversary etc...
If you have any questions, please contact our hotel.
We accept bookings
by phone or e-mail in advance